Welcome to Air Control Pilates® Online Ground School
Below you'll find all our existing and upcoming theory courses, carefully curated to help you to LEARN, GROW & FLY!
LEARN
Our Air Control Pilates ® online ground school courses give you the opportunity to learn about the theory behind the artistry and the aerial hammock. This is also where you'll find our online matwork classes which give you an ideal grounding before you take flight.
Our face to face teacher training enables you to experience the artistry of the aerial hammock, whilst combined with our high safety standards and knowledge, ensures a safe flight and happy landings!
GROW
Whether Pilates is already your passion or you are just starting out, join us on a shared journey to discover new perspectives, open yourself to change, and balance your wellbeing. You can choose to engage in a physical session, theoretical class, or both; Air Control Pilates® online was created to help all of us grow in our own unique way.
FLY
There is no limit to how high and far you can soar. New classes and more advanced courses will be launching as we travel down this path of personal discovery together, and you can be the first to experience them. Sign up to our Ground school newsletter and we'll let you know as soon as anything new becomes available.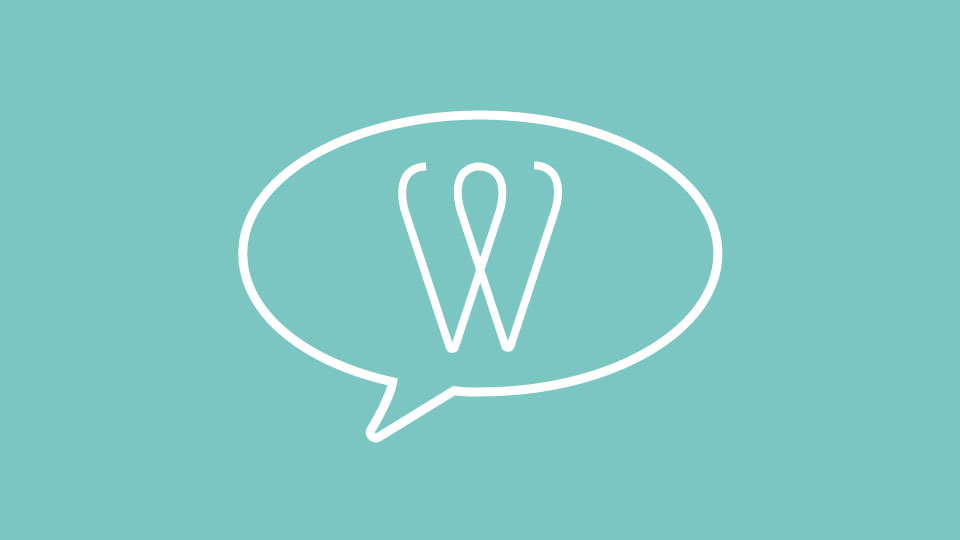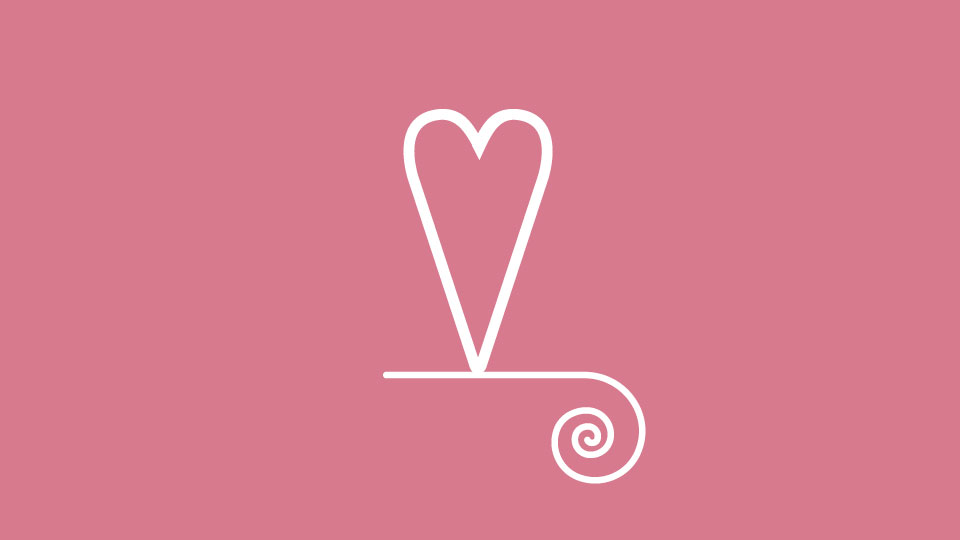 Pilates Matwork with Debbie Robbins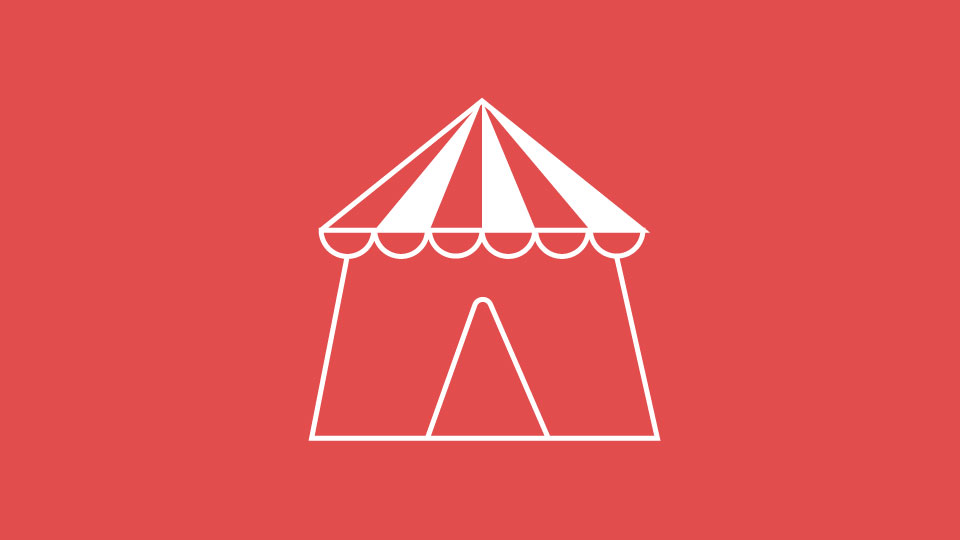 Circus History and it's
intertwining with Pilates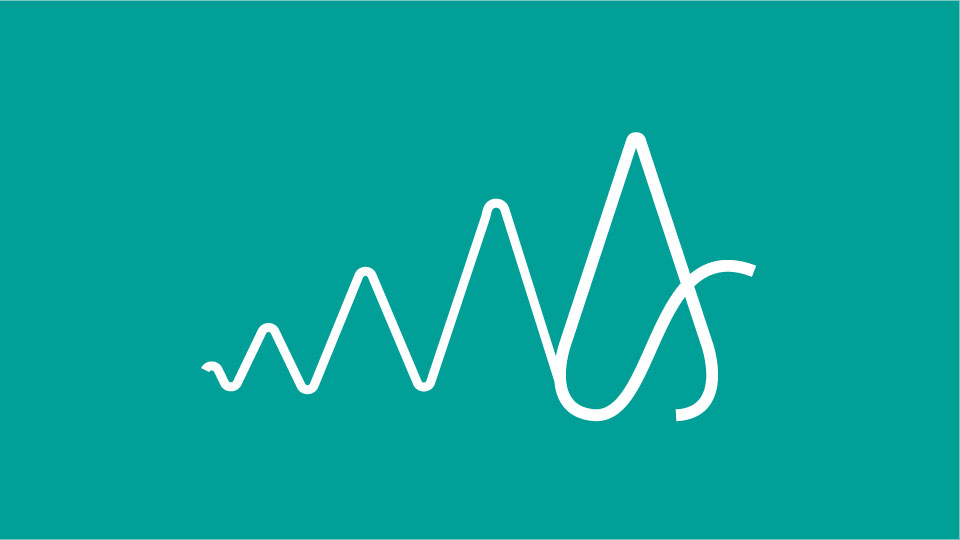 Aerial Arts and the evolution into Aerial Pilates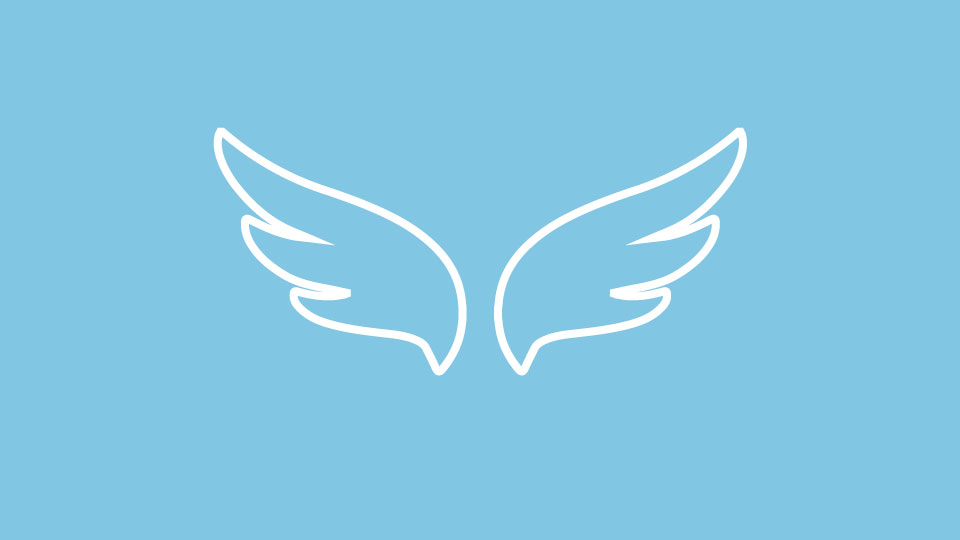 Are you Ready to Fly?
Overcoming Mental Obstacles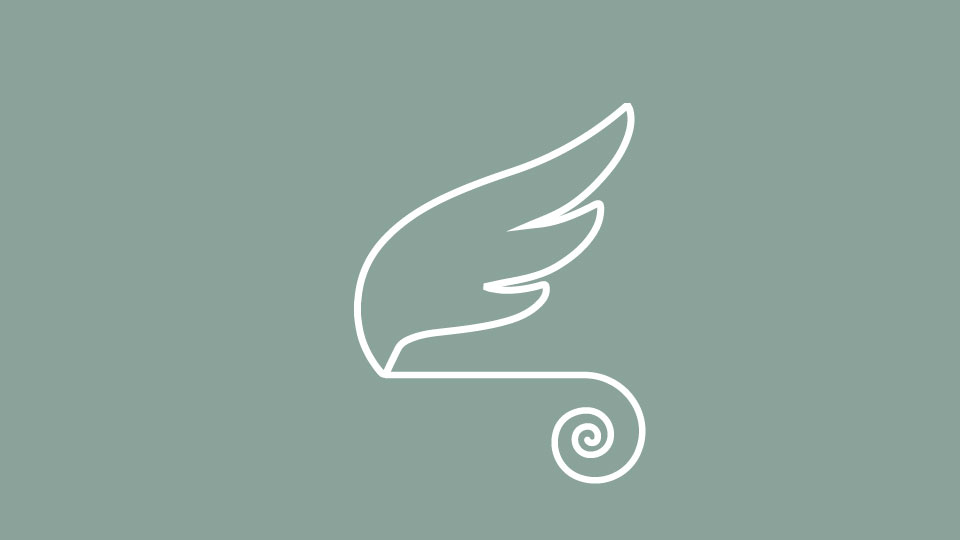 Pilates Matwork for Aerialists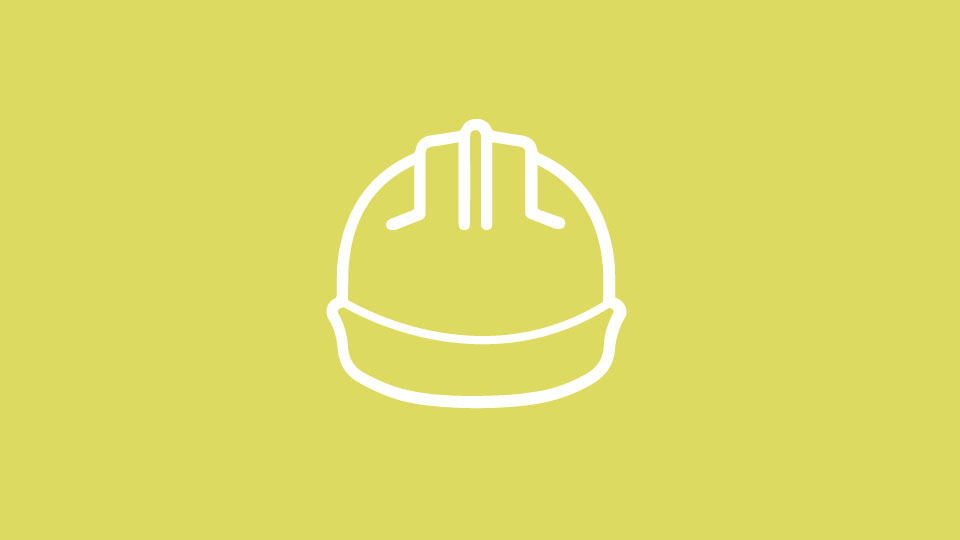 Safe Practise of Aerial Pilates and terminology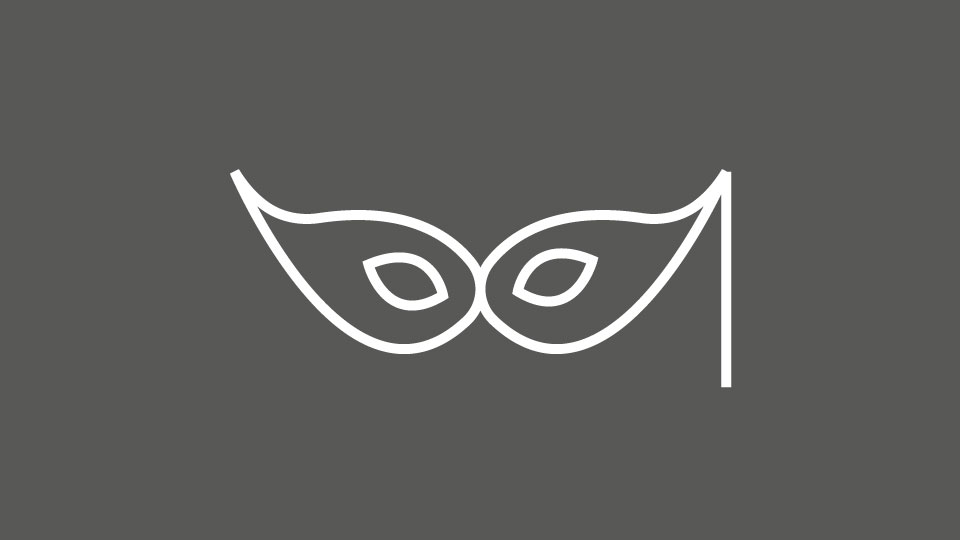 Aerial Performance and training your visual eye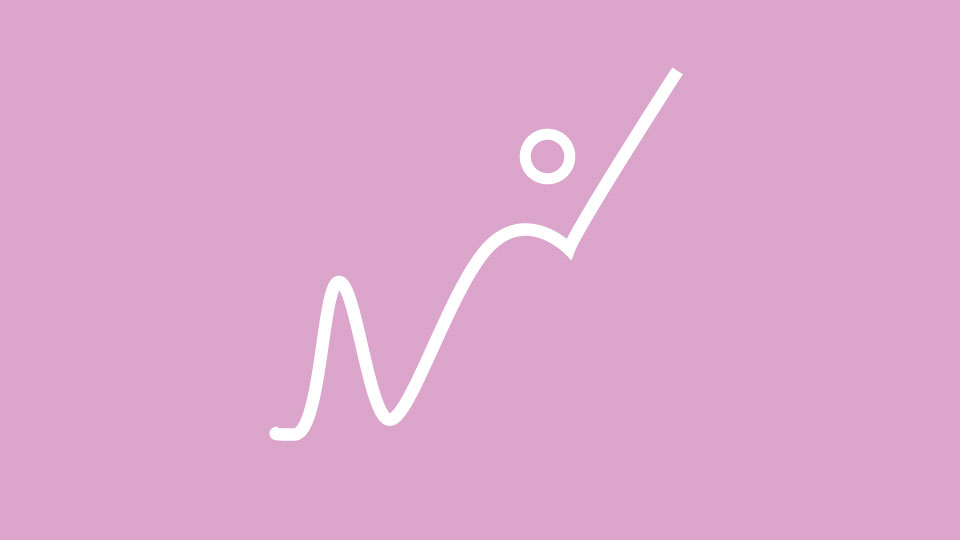 Anatomy for Aerial Pilates
START YOUR JOURNEY TODAY
To enjoy Air Control Pilates® Online Ground School simply choose the course or class that feels right for where you are on your personal Pilates and Aerial journey.